About FTR Electrical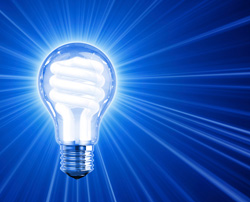 No job is too big or too small for us. We install and service complex systems designed for the requirements of large commercial buildings as we do any residential system including advanced alternative energy systems such as heat pump and geothermal or ground source systems. We work with several known brands.
We never walk off and leave a job once it has been installed. We stand behind it to make sure it works to unsurpassed satisfaction. You do not just buy equipment from us, you buy a company…and that is reassuring!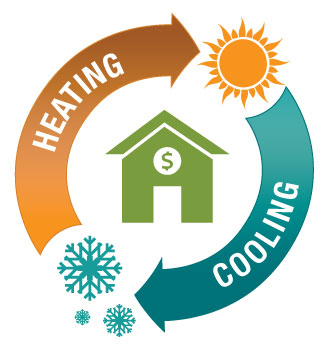 At FTR Electrical Mechanical Contractors we are committed to provide our customers with the highest value of heating and air conditioning solutions in the industry. We strive to do this by partnering with top quality manufacturers, employing highly trained employees and support their success with continuing education. Our Goal is 100% customer satisfaction; providing top quality sales, service and installation that meets and exceeds our customer's expectations.