Welcome To FTR Electrical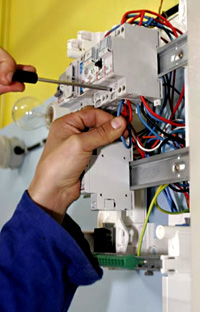 FTR Electrical & Mechanical has been in business for 10 years. However, our officials have over 25 years of experience. Our professionals will personalize your project to meet your specific needs. Our years of valuable experience will also assist you in developing a budget to assure the affordability of your project. Utilizing our network of locations, we can offer a cost efficient solution to meet your project budget as well as your completion date. You are assured of achieving the greatest value in your project.
A strong history of professional ism, safe work practices, quality service, and reliability has enabled FTR Electrical & Mechanical to develop our technical services, employee commitment and financial strength. This allows us to complete any project regardless of size and complexity. Thorough communication of details is very important for your project and will be carried out to meet your needs.
FTR Electrical & Mechanical is so confident of its materials and workmanship that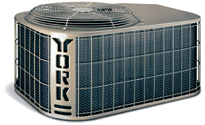 a 2 year warranty is offered on all design build work as well as all service work performed. You can have confidence that FTR Electrical & Mechanical will be there to back up this warranty.
The team at FTR Electrical & Mechanical firmly believes that your successful project is the true measure of our success.